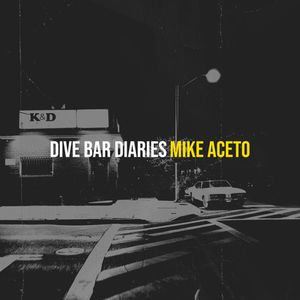 NEW RELEASE -- "DIVE BAR DIARIES":  The concept album, inspired by nearly four decades of performing live music in dive bars, is now available for downloads on Itunes /Apple Music, Amazon Music, and this website, and is available for streaming on most major streaming platforms.  Get your download here!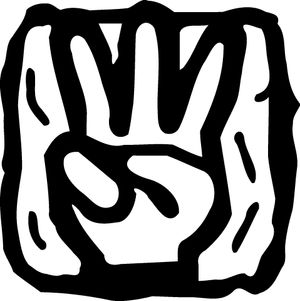 TRIO ACETO:   A powerful threesome combining versatility, experience, talent, energy and fun to produce acoustic and electric interpretations of classic and contemporary favorites along with creative originals.  Book the band!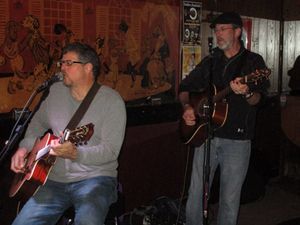 ACETO AND THE BEAST:  Dueling guitars are taken to new heights with the duo of Mike Aceto and the multi-talented musician Kevin Best (aka Acousti-Beast) combining to bring a compilation of favorites from each of their accomplished solo acts and an assortment of tasty collaborative efforts to provide an acoustic show you won't soon forget.  Now booking!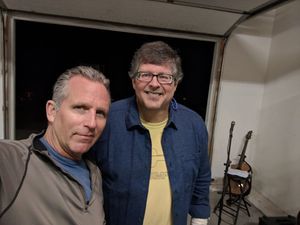 RYAN & ACETO:  Introducing a unique combination of skill sets over multiple instruments, Sean Ryan and Mike Aceto present fresh adaptations of classic and contemporary selections that bring the songs to life, with the use of percussive and tonal renderings on acoustic and electric guitars, bass, and mandolin.  Book them today!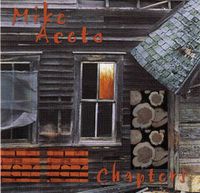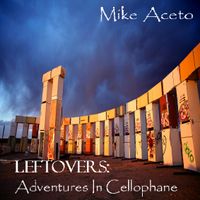 DISCOGRAPHY TO GO:  Click here to preview sound bites and get "Leftovers:  Adventures In Cellophane" and "Chapters" individual track and album downloads.   All major credit cards and debit cards accepted through PayPal with secure checkout.